We help small businesses in Bookkeeping, Tax Preparation, Tax Resolution, and Business Consulting!
We Can Help You With Your Accounting Needs.
Consultants
A Team Of Professionals
Folasade Ayegbusi
(CEO/EA)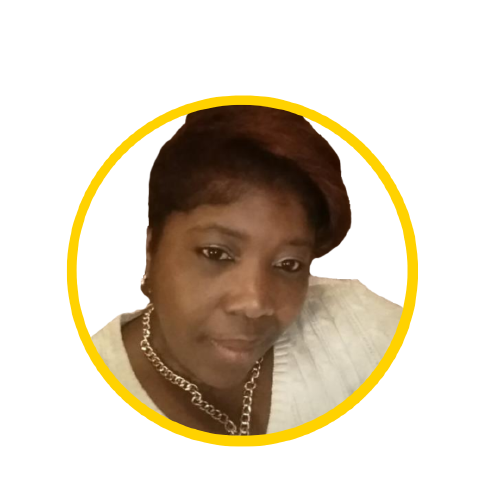 Verta Larkins
(Executive Assistant) )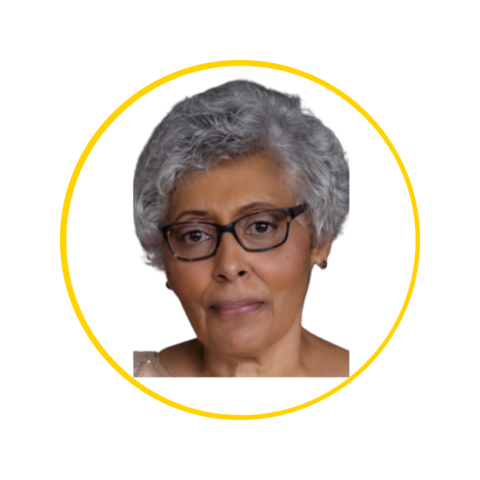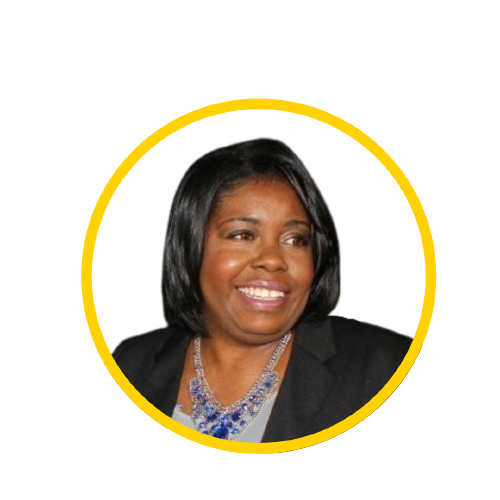 Randi Shearod
(Office Assistant)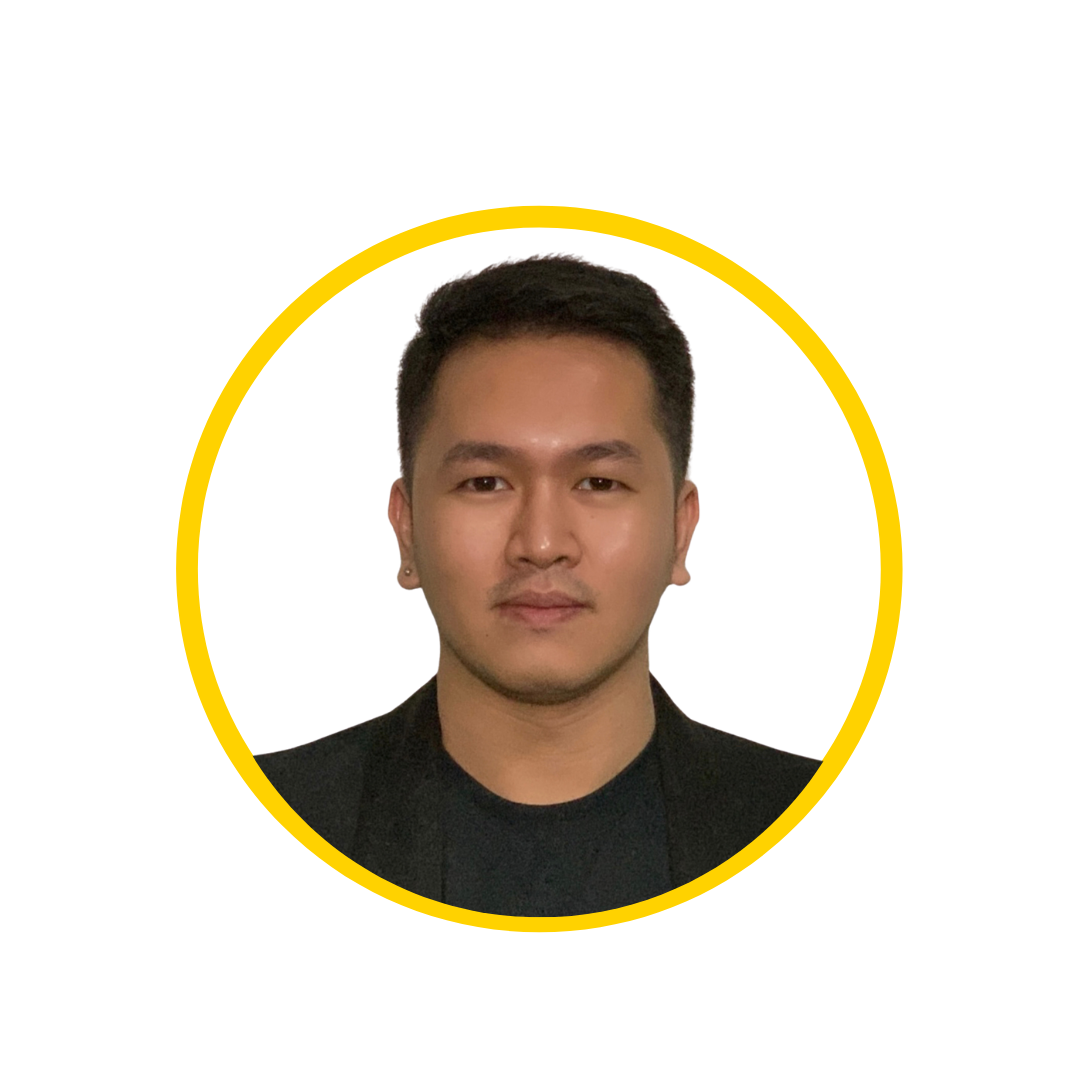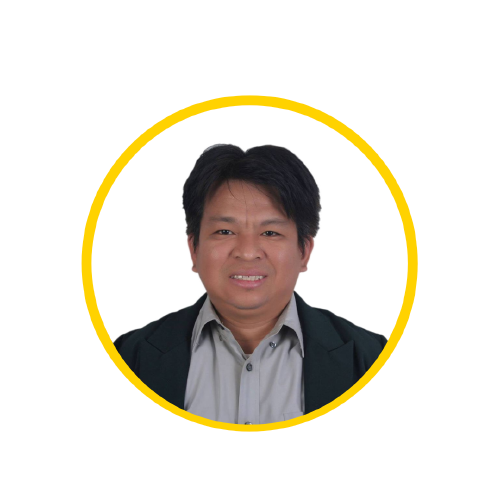 Leandro Sabado
(Administrative Assistant)
Akaash Akram
(Bookkeeper)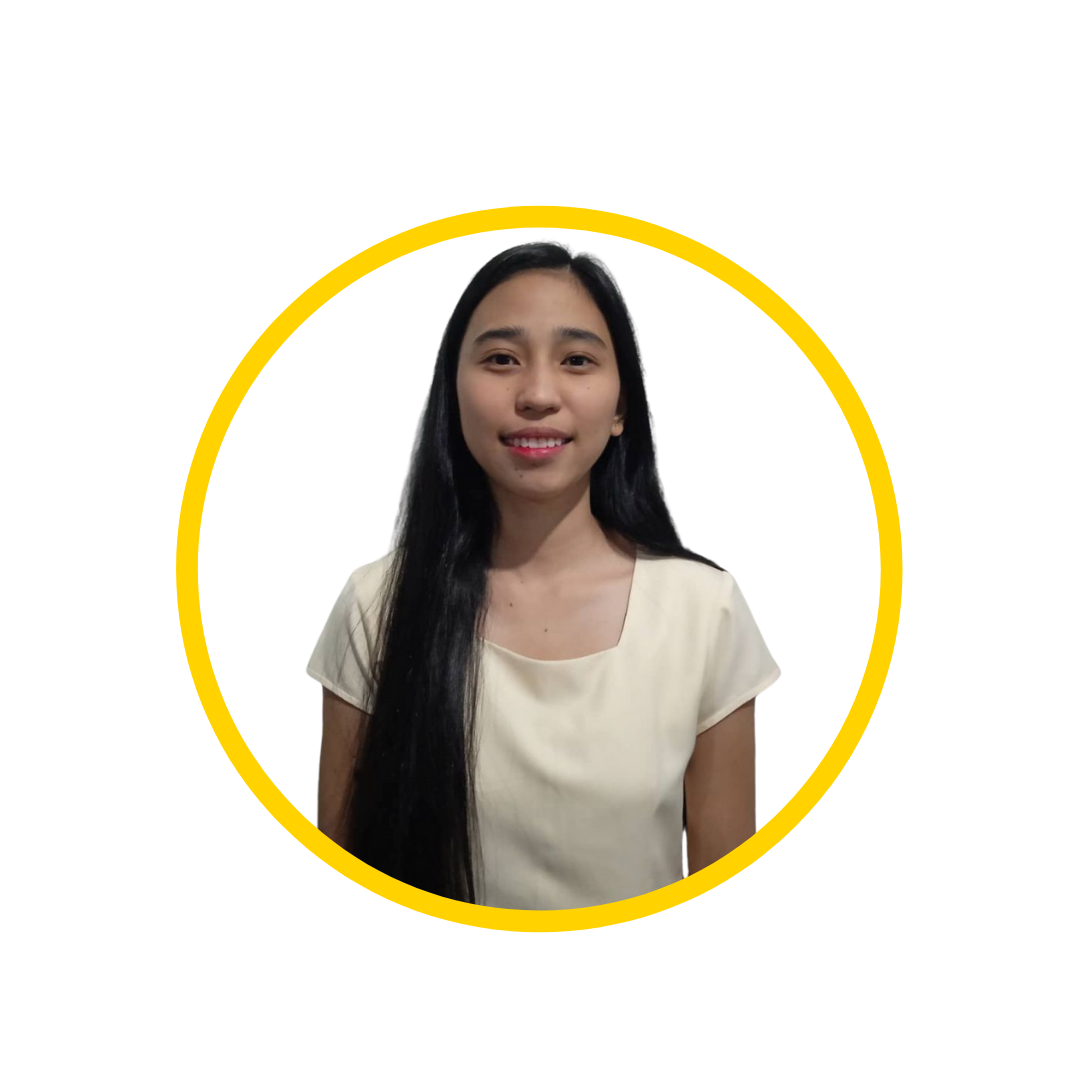 Grace Jhoy Sombrano
(System Manager)
We at Suncrest, know that building a business takes more than just marketing, sales, mentoring, processes, your business needs its accounting to grow, scale, and to create a proven concept.