Are you looking for Tax Resources? Like deadlines, blogs, and one-sheets. You're in the right place! Download our stuff but don't forget where you got the help from! 
Check Federal refund status
Check State refund status
Please choose a state below to check on the status of your tax refund.
Accounting Tools & Resources
Post your tax questions in the forum
Main Category
Posts
Topics
This is a simple parent forum
0
0
Check out Recent Tax Blogs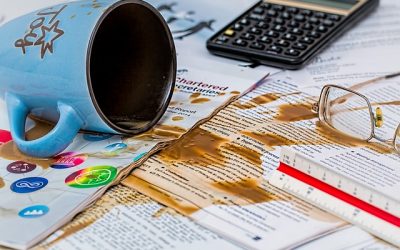 Small business owners common bookkeeping mistakes in the inceptions of their business is not having an accountant to do their books properly. Having a professional help, or an accounting software can really help you to leverage your business to the next level....