Maryland Tax Accountants  | Business Consultants
We help small businesses in Bookkeeping, Tax Preparation, Tax Resolution, and Business Consulting!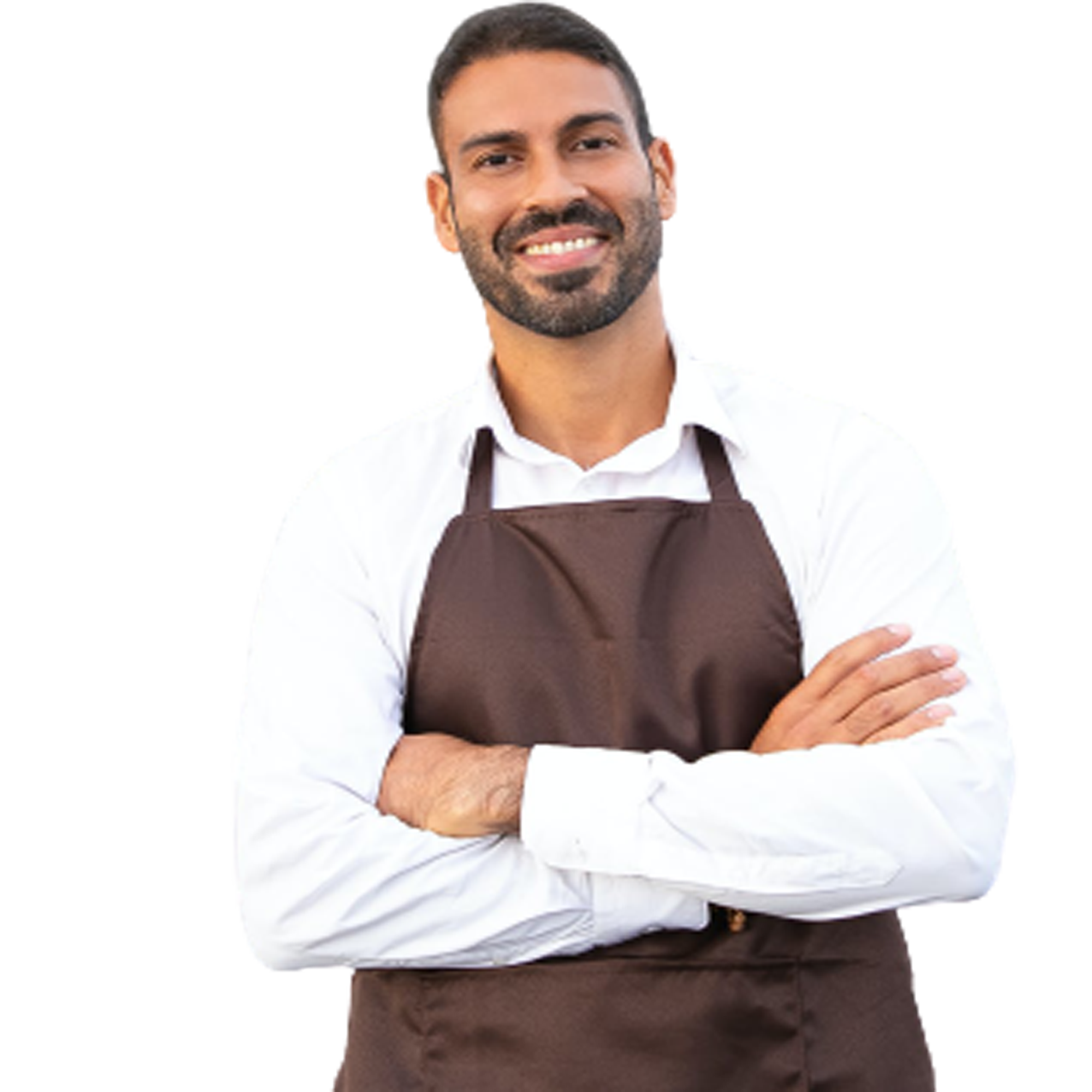 Grab My Small Business Start-up Guide
Grant your copy today and we will send it directly into your email & every Friday morning Newsletter.
At 
Suncrest
 we are experts in serving startups, small businesses with employees and locations and entrepreneurs.
We are a small business just like you, so we know what it takes to build a profitable thriving business. We know the type of accounting you need as the Chief Executive Officer or decision-maker to manage your firms finances and take the business to new heights.
We have served Government contractors, auto body shops, Churches, assisted living facilities, online entrepreneurs, beauty Salons, and the list goes on.
Folasade, has used her process A.R.T Copyright © 2019, to grow our firm from $0 in 2012, with no loans, investors, or start-up to where we are now.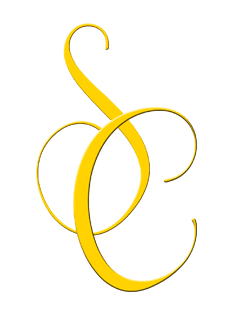 HUMILITY
At Suncrest, we hold ourselves to the biblical principles meaning we hold ourselves to conduct business with humility.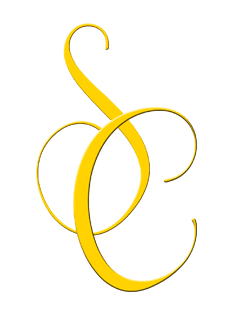 INTEGRITY
We must conduct business with integrity and fairness.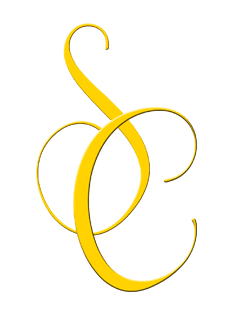 DILIGENCE
Be diligent and avoid easy outs and shortcuts.
Laziness doesn't bring in results and our clients pay for RESULTS.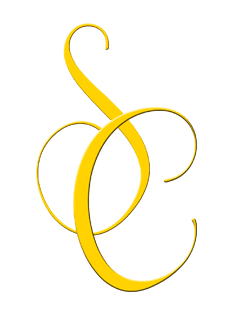 GRACIOUS
We must be generous, merciful, and gracious.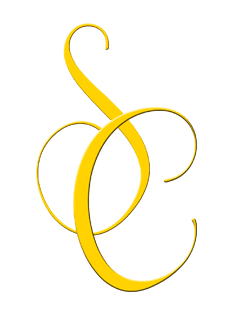 COMMUNICATION
We must communicate effectively to all clients within your range of capabilities and with all team members.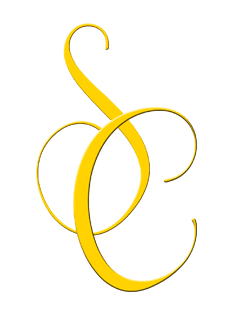 PRECISION
We will provide services to our clients with precision which means the quality of our work will be A1 to the best of our abilities and as accurate as possible.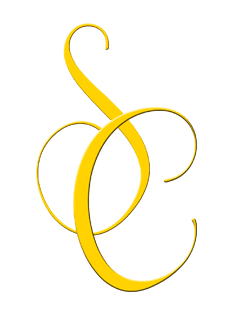 KNOWLEDGE
We must become masters of our trades and positions.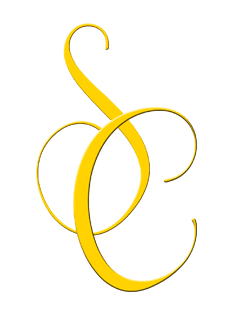 EASE
It's our job to make the client's life easier.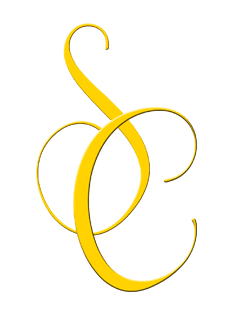 ACCOUNTABILITY
We must be accountable to our Core Values to deliver the work/service as promised to our clients. Also, our core values will all each and every one of us to do our job to our highest capacity.
We at Suncrest, know that building a business takes more than just marketing, sales, mentoring, processes, your business needs its accounting to grow, scale, and to create a proven concept.
Our process holds us accountable for providing detailed accounting for all your business income and expenses, assisting you with reviewing your data with your advisory calls, and provide you with the necessary expertise to tweak poor areas within your business.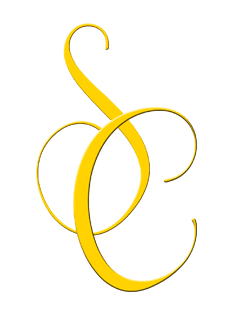 Running a business pain-free is like a game of basketball. Team members must blend, from defense to the guy that throws the ball into the basket. The common factor among them is consistency in their movement.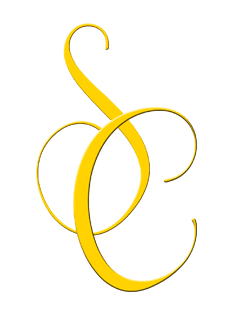 TAX PREPARATION
The tax code is thousands of pages! That's too complex! Only trained tax professionals can help you correctly file your taxes and earn maximum deductions. Because you are here, you may want to find out more about our tax preparation services.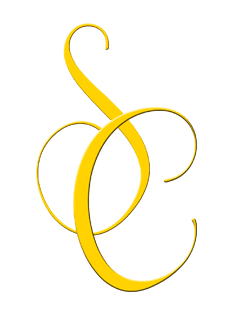 TAX RESOLUTION
Tax Resolution is when you hire a tax professional to minimize and settle your open debt with the IRS. The tax professional acts as a go-between in your tax case with the IRS after you give them the power of attorney to represent you.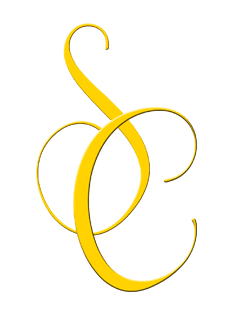 TAX REPRESENTATION
Are you feeling nervous because your tax return has been selected for an audit? We totally understand you; IRS audits can be a rough ride. Anything could go wrong while at it.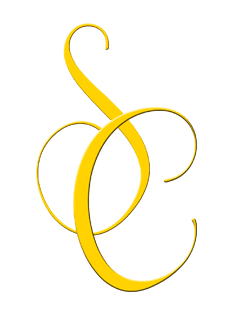 PAYROLL SERVICES
When it comes to getting the payroll done so you can pay your amazing employees is NOT so easy. Payroll involves a complicated function called Payroll Tax and Reporting Requirements issued by the Internal Revenue Services and your loving State.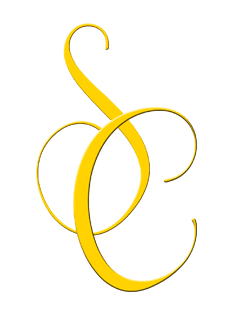 BUSINESS CONSULTING
We understand that these are questions you may or may not answer. But it is always great to run a business fully knowing that you are on the rightful track.
Ready to Make a Change?
Schedule your consultation with us. Please click the button to book a consultation.
Looking for more?
Click the button to read more blogs from us.
FAQS
The most common questions when someone is looking for a good and trusted accountant.
How much does it cost to hire an accountant?
Answer: Investopedia places the cost of hiring an accountant or tax professional to prepare your taxes between $146 and $457. Tax software may cost you about $130, but this is very limited to simple returns. If you need more than a simple return, or are looking to save money on taxes, you are better off hiring a tax professional. If you hire an accountant, the money you save from your taxes can pay the accountant, leaving you with even more to save or invest.
How much does it cost to consult an accountant?
Answer: While an accountant working for the big accounting firms may charge around $200/hr consultation fees, accountants that work with small businesses, individuals, and startups, like Suncrest Financial Services, care more about the financial situation of their clients (and potential clients). As such, they focus on growing the client's balance sheet without burdening them with exorbitant fees. In many cases, such firms may carry out a free consultation at first and may then charge an amount way less than $200/hr for consultation.
How do I find a good accountant?
Answer: A good accountant is the one that suits your company's needs. So, because each company's goals differ, they may not be an umbrella definition of a 'good accountant.' As such, to define a good accountant for your business, first define your own business/financial goals – and then approach an accountant who can fulfill those goals. If you are confused about your goals, then you definitely need to find an accountant who can look into your finances and help map new goals for you. To find such, you can search online, as an example, for "Accountant Business Coach in Maryland" if you are in Maryland like us at Suncrest Financial Services.
Is a CPA better than an accountant?
Answer: a CPA is not the same as an accountant. Why? For you to be called an accountant, you must have completed a bachelor's degree in accounting. But as for a CPA (Certified Public Accountant), it's a designation that is earned through achieving certain education, another exam, and relevant work experience (which may differ in different states). Therefore, a CPA is considered to know more in the field of accounting than an accountant. More so, CPAs are allowed to perform more duties than accountants.
Should I use TurboTax or an accountant?
Answer: AT Suncrest Financial Services, we have established that people use TurboTax for the sole purpose of 'saving money'. However, by merely looking at our clients, we see that hiring an accountant to prepare your taxes results in more financial benefits than when doing it via TurboTax. As for the clients we have worked with for some years, we have tripled and quadrupled their revenue through our tax strategies and free business coaching – this is definitely something that an online program would never give. Therefore, you should NOT use TurboTax, hire an accountant for your taxes, accounting, and bookkeeping needs.
When should I hire an accountant for taxes?
Answer: If you just want an accountant to help prepare your taxes, then you can hire one at the beginning of each year – so they have enough time to prepare and submit your tax return before the April 15 deadline. But if you are looking to implement tax strategies and significantly reduce your tax bill, you are better off hiring a tax professional or accountant in January, keep them for the rest of the year, and let them help you with tax strategies even after the traditional April 15 tax filing deadline. Remember, when it is like this, their job will not only be to prepare and submit your tax return, but to help you with ongoing tax strategies and their implementation.
Do I need an accountant?
Answer: Yes, you do need an accountant. It helps you grow your business and build generational wealth.
Can I do my taxes myself?
Answer: Millions of Americans do their own taxes, mostly using online software like TurboTax and H & R Block. But, these are the millions of people we see on online reviews and complaints websites mourning significant losses through tax-related penalties and overpayment of taxes. Therefore, even as you are free to do your own taxes, there is a huge risk attached to it as you can lose thousands of dollars through these online programs.
How much should I pay an accountant for my small business?
Answer: The amount you pay an accountant for your small business taxes is not cast in stone. For example, Suncrest Financial Services is located in Maryland, but that does not mean that we charge the same amount as other accounting firms in Maryland that are similar to us. So, as you decide what is ideal to pay an accountant, also bear in mind that the amount could fall within a certain range. Calling a number of firms around you, comparing their services and prices may guide you when you decide the ideal amount to pay an accountant.
What is an Enrolled Agent?
Answer: An Enrolled Agent is an individual who is authorized at Federal Level to represent another taxpayer, be it individual or business, before the IRS. This individual qualifies for this job either through passing a three-part comprehensive IRS test covering individual and business tax returns or through experience as a former IRS employee. At Suncrest Financial Services, our CEO, Folasade Ayegbusi, is an IRS Enrolled Agent.
CPA vs. Enrolled Agent
| | |
| --- | --- |
| Enrolled Agent | CPA |
| Licensed at Federal Level by the IRS | Licensed at State Level |
| Highest credential awarded by the IRS | Licensed by State Boards of Accountancy |
| Required to complete 72 hours of continuing education courses every 3 years | Must pass comprehensive Uniform CPA Examination and multi-part exams which differ with states |
| Are free to represent any tax client to any IRS office | Can also represent tax clients before the IRS |
| Focusses exclusively on tax issues | Works in accounting, and can prepare taxes for clients |