Upper Marlboro Maryland Tax Accountants 
| Upper Marlboro MD Bookkeepers 
We help small businesses with Bookkeeping, Tax Preparation, Tax Resolution, Tax Representation and Business Consulting!
as of now saved our client's
Are you a small business owner looking for bookkeeping or tax preparation services that save you money? If so, you've landed on the right company's page. At Suncrest, we tailor all of our services to do just that save you money.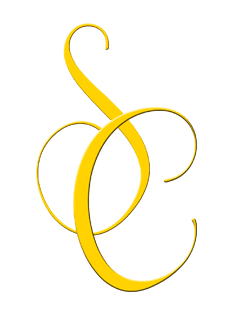 Running a business pain-free is like a game of basketball. Team members must blend, from defense to the guy that throws the ball into the basket. The common factor among them is consistency in their movement.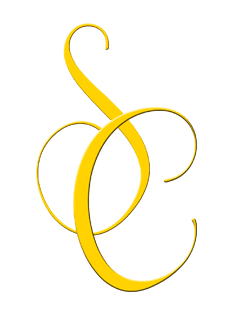 The tax code is thousands of pages! That's too complex! Only trained tax professionals can help you correctly file your taxes and earn maximum deductions. Because you are here, you may want to find out more about our tax preparation services.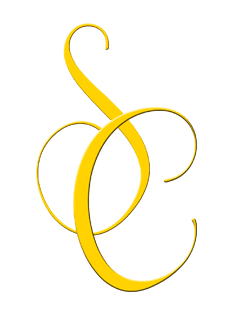 Tax Resolution is when you hire a tax professional to minimize and settle your open debt with the IRS. The tax professional acts as a go-between in your tax case with the IRS after you give them the power of attorney to represent you.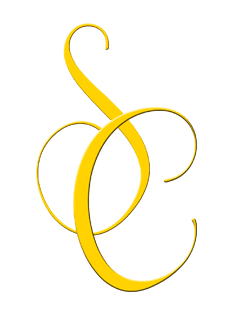 Are you feeling nervous because your tax return has been selected for an audit? We totally understand you; IRS audits can be a rough ride. Anything could go wrong while at it.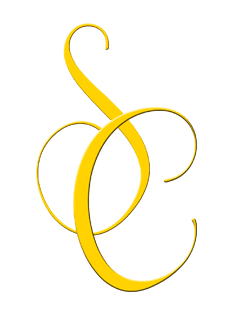 When it comes to getting the payroll done so you can pay your amazing employees is NOT so easy. Payroll involves a complicated function called Payroll Tax and Reporting Requirements issued by the Internal Revenue Services and your loving State.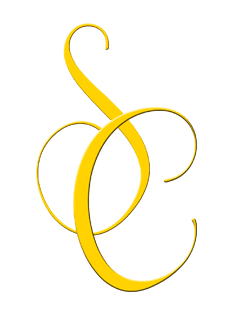 We understand that these are questions you may or may not answer. But it is always great to run a business fully knowing that you are on the rightful track.
Ready to Make a Change?
Schedule your consultation with us. Please click the button to book a consultation.
Looking for more?
Click the button to read more blogs from us.