GET THE LATEST TAX UPDATES
Directly into your inbox & every friday morning Newsletter.
WHAT WE DO?
At Suncrest, we pride ourselves on helping small businesses and individuals with their accounting pains and frustrations. 
RESOURCES & TOOLS
Hey Love! Here is a list of some of my resources & tools that you can utilize to save money on your taxes and grow your business.
ABOUT US
Hey Love! I'm Folasade Ayegbusi, I'm an Accountant, Insurance Broker, Speaker and Small Business Growth Strategist.
Are you struggling with your Business Bookkeeping? Are you looking for solutions to remove the burden from any extra accounting pains? If so, you need our bookkeeping services. Bookkeeping is like your rich uncle. You don't need it until you need money! Our bookkeeping services will not only allow you the freedom to use your books to get loans and certifications, we give you the data your business ultimately needs to grow and leverage.
Filing your own personal or business tax return can be a hassle and with online websites allowing you to prepare your own return makes filing your taxes seem easy. Right? It's not the tax code is a mere 70,000 pages for a reason to make filing taxes very complex. Your concern should be if you've filed your taxes correctly and maximized your deductions Are you struggling with your Business Bookkeeping? 
Paying your employee's sounds easy? Just give them a check. Right? No…
When it comes to getting the payroll done so you can pay your amazing employees is NOT so easy. Payroll involves a complicated function called Payroll Tax and Reporting Requirements issued by the Internal Revenue Services and your loving State. The only solution to taking back your time a whole nine (9) days is to outsource your company's payroll. 
"I have worked with many people, but I was never able to achieve the kind of results I have with you. Thank you!"
"You are great and I recommend you to everyone looking for someone who does what you do!"
"Working with you has been a pleasure! Since starting working with you I doubled my clients and am on target to double my income this year!"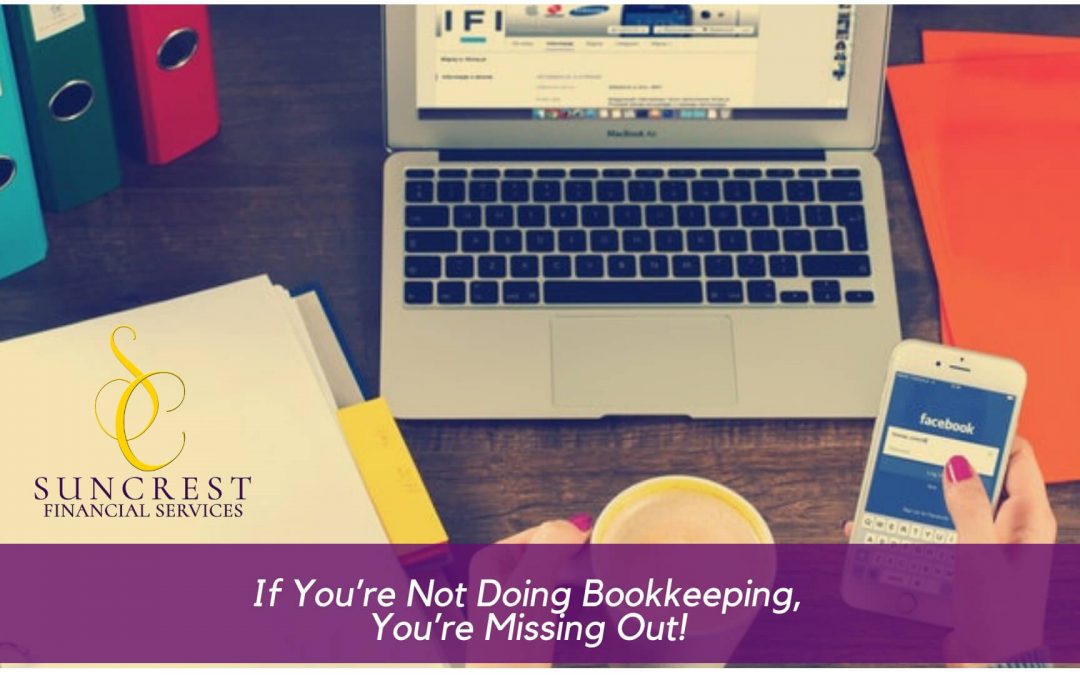 If You're Not Doing Bookkeeping, You're Missing Out! Taxes are one of those things that are as certain as death. There's no escaping it! I'm quite sure that there are many of you that hate paying taxes; it's okay, you can say so! What you may not know is that...
read more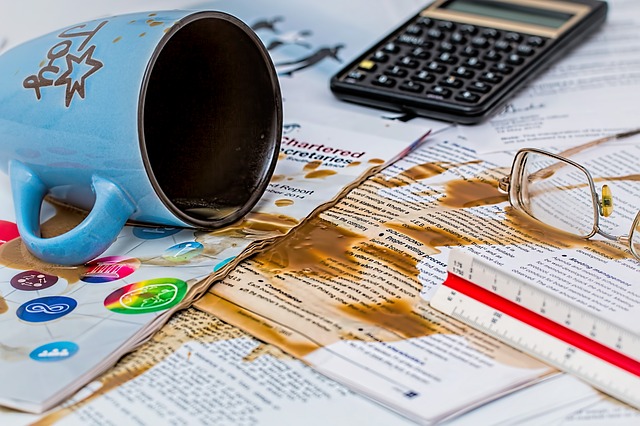 Small business owners common bookkeeping mistakes in the inceptions of their business is not having an accountant to do their books properly. Having a professional help, or an accounting software can really help you to leverage your business to the next level....
read more