We help small businesses in Bookkeeping, Tax Preparation, Tax Resolution, and Business Consulting!
We Can Help You With Your Accounting Needs.
Building a business from the ground up is one hell of a task. We understand that because we have gone through the same.
We understand the ins and outs of starting a business. We know all the pains that a small business goes through. And importantly, we understand all accounting needs for small businesses.
At Suncrest Financial Services, we are experts in serving start-ups, small businesses, and entrepreneurs. As mentioned, we are a small business just like you, making us best placed to talk about your needs to rise to the top. We know what it takes to make your business profitable.
We know the accounting you require to steer your business to new heights. As the CEO of your business, you can be comfortable working with us since we have vast experience across several types of businesses. We have served Government contractors, auto body shops, and Churches. We have assisted living facilities, online entrepreneurs, beauty Salons, families, and so forth.
We use the A.R.T©process, crafted by our CEO and Founder, Folasade, to grow your business exponentially. Folasade used the same process to grow our firm from $0 in 2012, with no loans, investors, or start-up money to where we are now. So, you can be rest assured, it will also work for you.
As such, we know it, you know it –that your business needs accounting to grow –more than business coaching and marketing. Contact us to get the best-personalized accounting services for your business.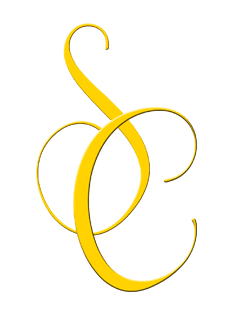 HUMILITY
At Suncrest, we hold ourselves to the biblical principles meaning we hold ourselves to conduct business with humility.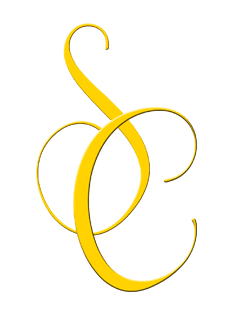 INTEGRITY
We must conduct business with integrity and fairness.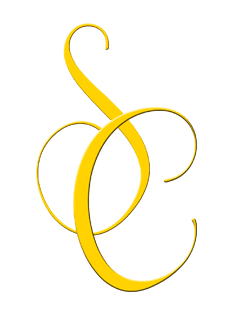 DILIGENCE
Be diligent and avoid easy outs and shortcuts.
Laziness doesn't bring in results and our clients pay for RESULTS.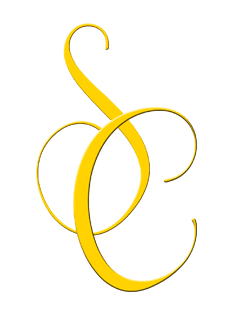 GRACIOUS
We must be generous, merciful, and gracious.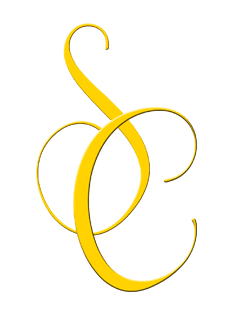 COMMUNICATION
We must communicate effectively to all clients within your range of capabilities and with all team members.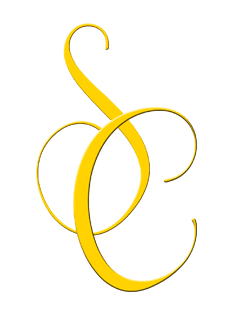 PRECISION
We will provide services to our clients with precision which means the quality of our work will be A1 to the best of our abilities and as accurate as possible.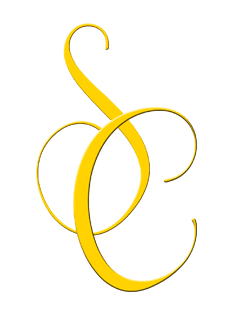 KNOWLEDGE
We must become masters of our trades and positions.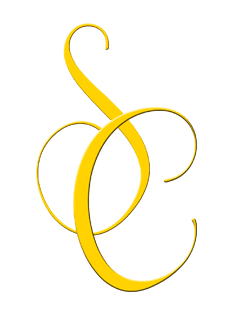 EASE
It's our job to make the client's life easier.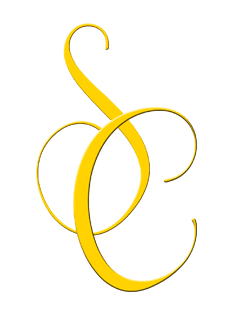 ACCOUNTABILITY
We must be accountable to our Core Values to deliver the work/service as promised to our clients. Also, our core values will all each and every one of us to do our job to our highest capacity.
We at Suncrest, know that building a business takes more than just marketing, sales, mentoring, processes, your business needs its accounting to grow, scale, and to create a proven concept.