We help small businesses in Bookkeeping, Tax Preparation, Tax Resolution, and Business Consulting!
We Can Help You With Your Accounting Needs.
Building a business from the ground up is one hell of a task. We understand that because we have gone through the same.
We understand the ins and outs of starting a business. We know all the pains that a small business goes through. And importantly, we understand all accounting needs for small businesses.
At Suncrest Financial Services, we are experts in serving start-ups, small businesses, and entrepreneurs. As mentioned, we are a small business just like you, making us best placed to talk about your needs to rise to the top. We know what it takes to make your business profitable.
We know the accounting you require to steer your business to new heights. As the CEO of your business, you can be comfortable working with us since we have vast experience across several types of businesses. We have served Government contractors, auto body shops, and Churches. We have assisted living facilities, online entrepreneurs, beauty Salons, families, and so forth.
We use the A.R.T©process, crafted by our CEO and Founder, Folasade, to grow your business exponentially. Folasade used the same process to grow our firm from $0 in 2012, with no loans, investors, or start-up money to where we are now. So, you can be rest assured, it will also work for you.
As such, we know it, you know it –that your business needs accounting to grow –more than business coaching and marketing. Contact us to get the best-personalized accounting services for your business.
Suncrest Financial Services LLC was founded by Enrolled Agent and Accountant, Folasade Ayegbusi, in 2012. Prior to starting her own firm, she worked in a small business accounting firm in the Washington, DC area.
Folasade's goal is to reduce the small business failure rate by utilizing accounting to strengthen businesses. She has been living true to this promise by helping hundreds of small businesses break-even and become profitable.
After realizing that small businesses and online entrepreneurs don't only need accounting, but they also need accountability and guidance to build a successful business, she opened our doors.
At Suncrest, we have Enrolled Agents able to represent you and anyone before the Internal Revenue Services. We are also Quickbooks Pro Advisors.
Our company is led by a millennial and harnesses technology for both our benefit and our clients. We utilize Quickbooks Online Bookkeeping software to provide accounting services to our clients, both locally and globally.
Technology allows us to make your life and your accounting easier to manage. Suncrest was born to help small businesses succeed, and we have been living up to this standard.
To achieve this, we incorporate our CEO's three-step process, the A.R.T Copyright©2019.
A. Account for everything that's measurable
R. Review your Data
T. Tweak your steps, processes, and actions to achieve success
This process helps us work for you the same way it helps you work for your business. It holds us accountable for providing detailed accounting for all your business income and expenses, assisting you with reviewing your data with your advisory calls, and provide you with the necessary expertise to tweak poor areas within your business. Contact us now to have this life-changing experience with us.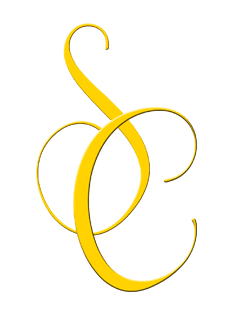 HUMILITY
At Suncrest, we hold ourselves to the biblical principles meaning we hold ourselves to conduct business with humility.
We (You) must be willing t

o learn fr

om others.

BE open to others opinion (team, CEO, clients, and others)

Admit our (your) mistakes

We (You) must self reflect often

Ask for help when needed or assist when needed (always). We all must be constantly learning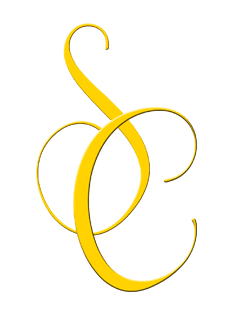 DILIGENCE
Be diligent and avoid easy outs and shortcuts.
Laziness doesn't bring in results and our clients pay for RESULTS. We will go the extra to serve our clients. For instance, meeting a client exactly where they are if needed. Diligence involves being able to focus and concentrate persistently to achieve the completion of the task at hand.
Remo

ve distr

actions.

Keep yourself organized with to-do lists.

Prioritize

Use time efficiently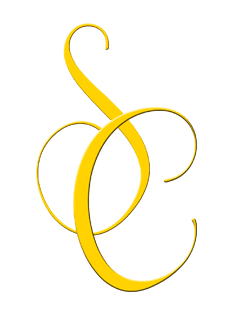 INTEGRITY
We must conduct business with integrity and fairness. It's important that we provide the service exactly as promised. We can only engage in business activities that are pleasing and acceptable to God and legal.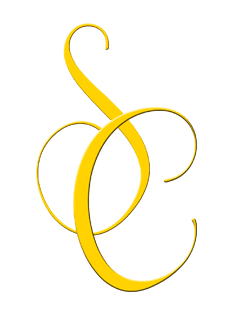 GRACIOUS
We must be generous, merciful, and gracious. We do not just want to focus on our money and sustainability ONLY we strive to help and provide for our clients and partners and change people's lives.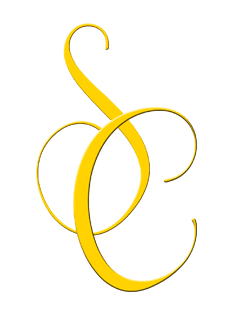 COMMUNICATION
We must communicate effectively to all clients within your range of capabilities and with all team members.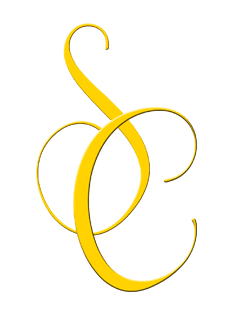 PRECISION
We will provide services to our clients with precision which means the quality of our work will be A1 to the best of our abilities and as accurate as possible.
We will pay attention to details and deliver work with accuracy.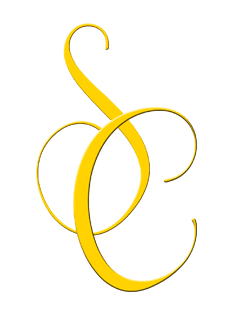 KNOWLEDGE
We must become masters of our trades and positions. All team members are required to learn the ins and outs of their position. By asking questions, researching, and showing curiosity.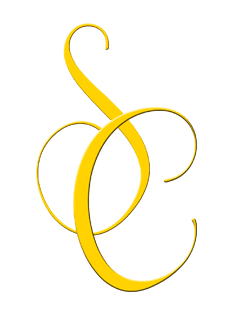 EASE
It's our job to make the client's life easier. Our processes were created to streamline the process with Ease and not create chaos or frustrations for the client. If we can remove a step or hassle from a client then we should.
Below are examples:
For instance, if a client is struggling with SmartVault, then you should have them an email or fax the paperwork, and then we would upload it.
If the NEW client doesn't want to complete the organizer just make sure we have the taxpayer information sheet. WE do not need the organizer it is just helpful and allow us to see if we missed a deduction or what other credits the client qualified for.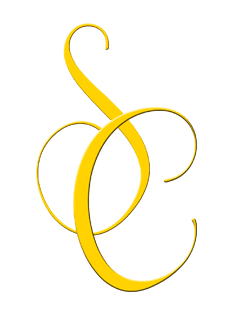 ACCOUNTABILITY
We must be accountable to our Core Values to deliver the work/service as promised to our clients. Also, our core values will all each and every one of us to do our job to our highest capacity.
We at Suncrest, know that building a business takes more than just marketing, sales, mentoring, processes, your business needs its accounting to grow, scale, and to create a proven concept.